Group Meditation
A space for you to let go
Serene: A Group Meditation
Monthly Meditation and Reiki event
About Serene: A Group Meditation
This is a nurturing space for you to learn meditation and mindfulness or go deeper into your practice. It's a place to let go and simply be, to de-stress and enjoy a calm, non-judgemental space.
You'll be guided through a meditation by our experienced facilitators, Vanessa Indovino and Azriel Ferro, while also receiving hands on Reiki (optional) and sound healing. Each meditation will be based on relevant themes that aim to support you in your daily life.
Mindfulness & Reiki
Mindfulness can enable us to hold space for the incredible depth and range of sensations and emotions we can all experience in times of change, as well as bring about greater clarity, calm and awareness. Reiki will support you in dropping into your meditation practice; allowing you to be present with whatever might coming up for you, and assist in shifting unsupportive energy.
In a world where we're constantly doing, this is a beautiful way to give back to yourself!
Next Event Dates: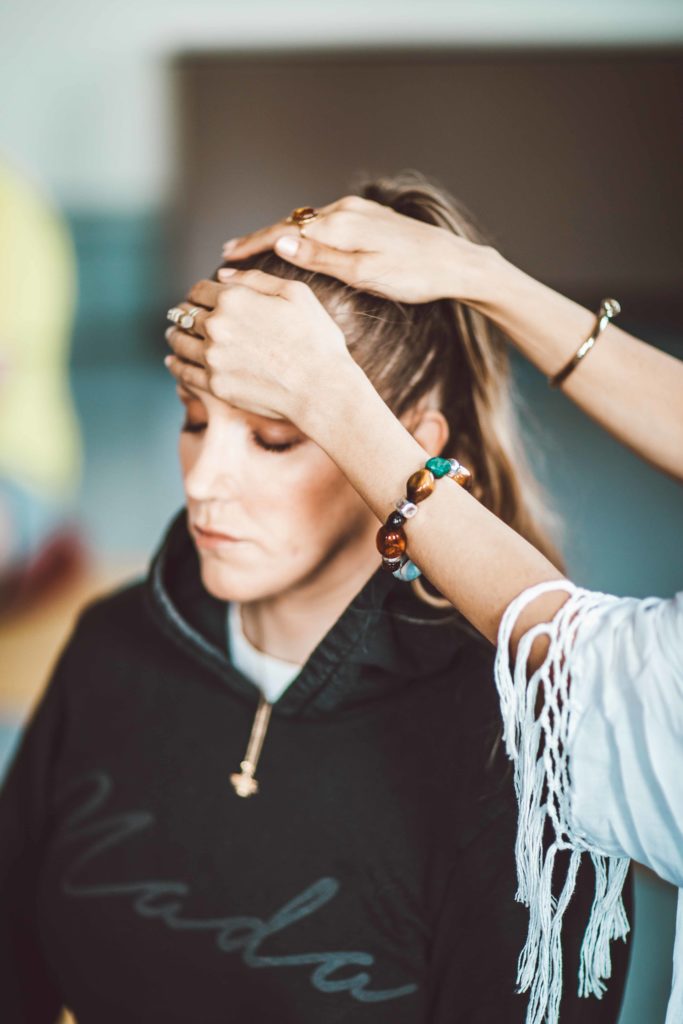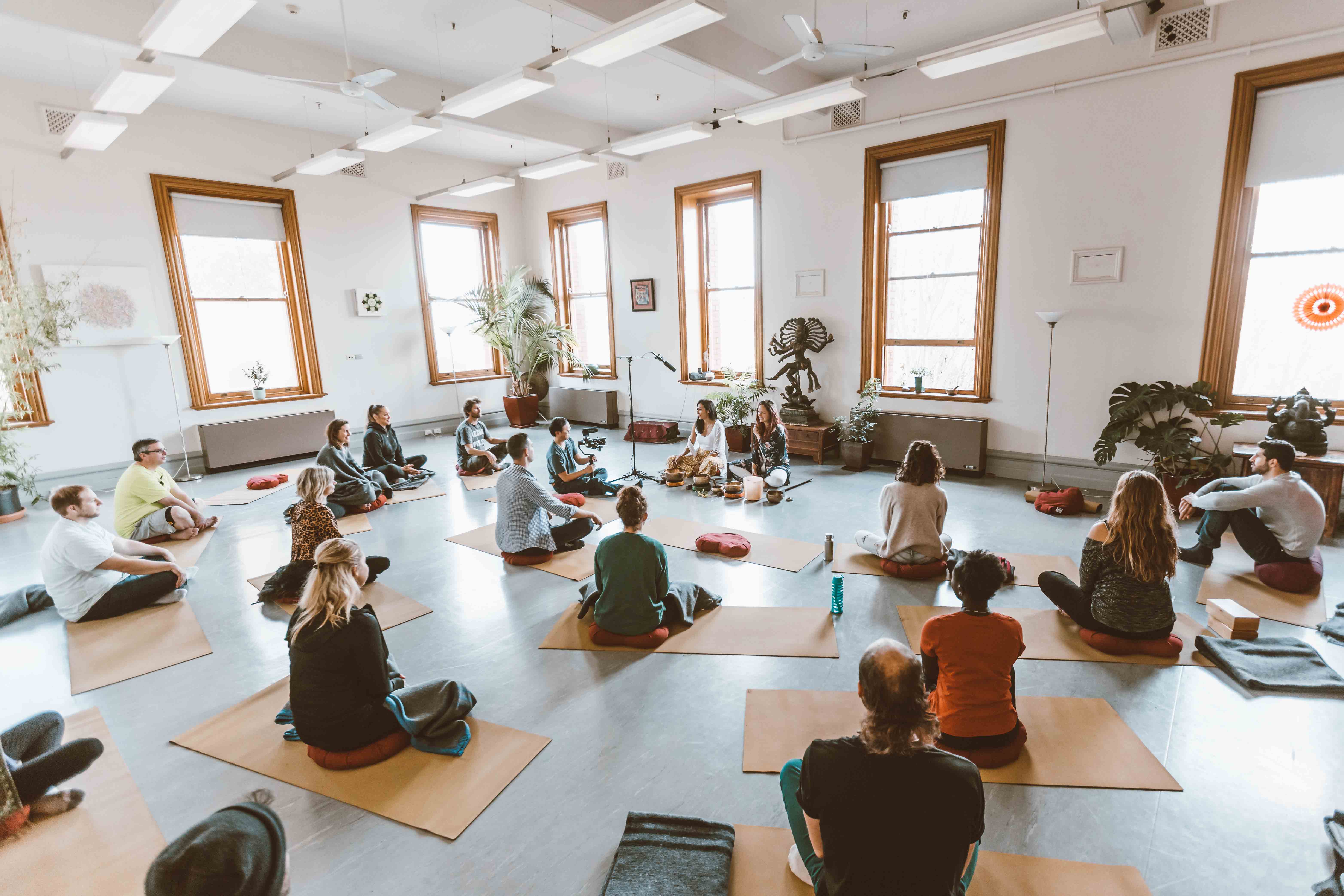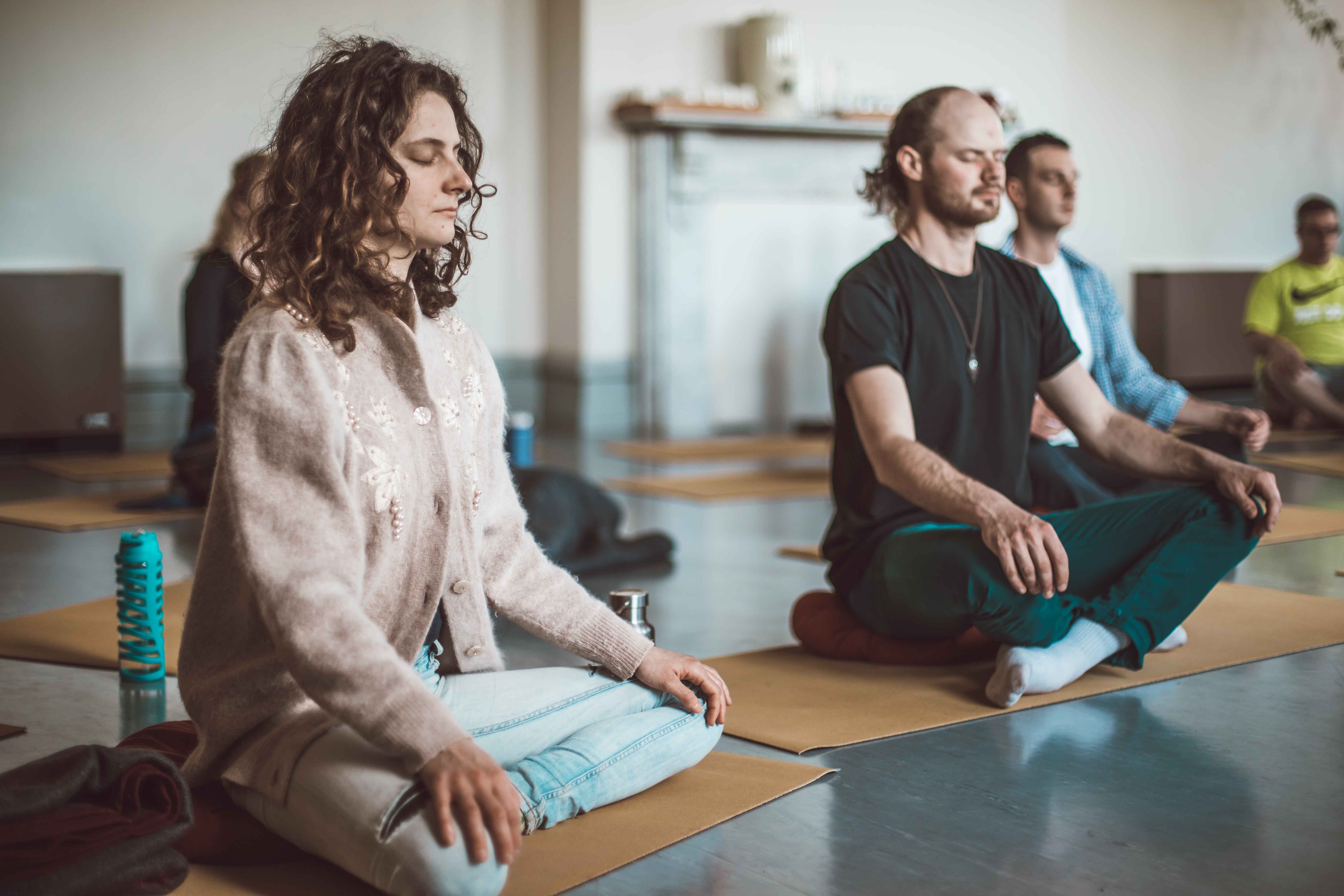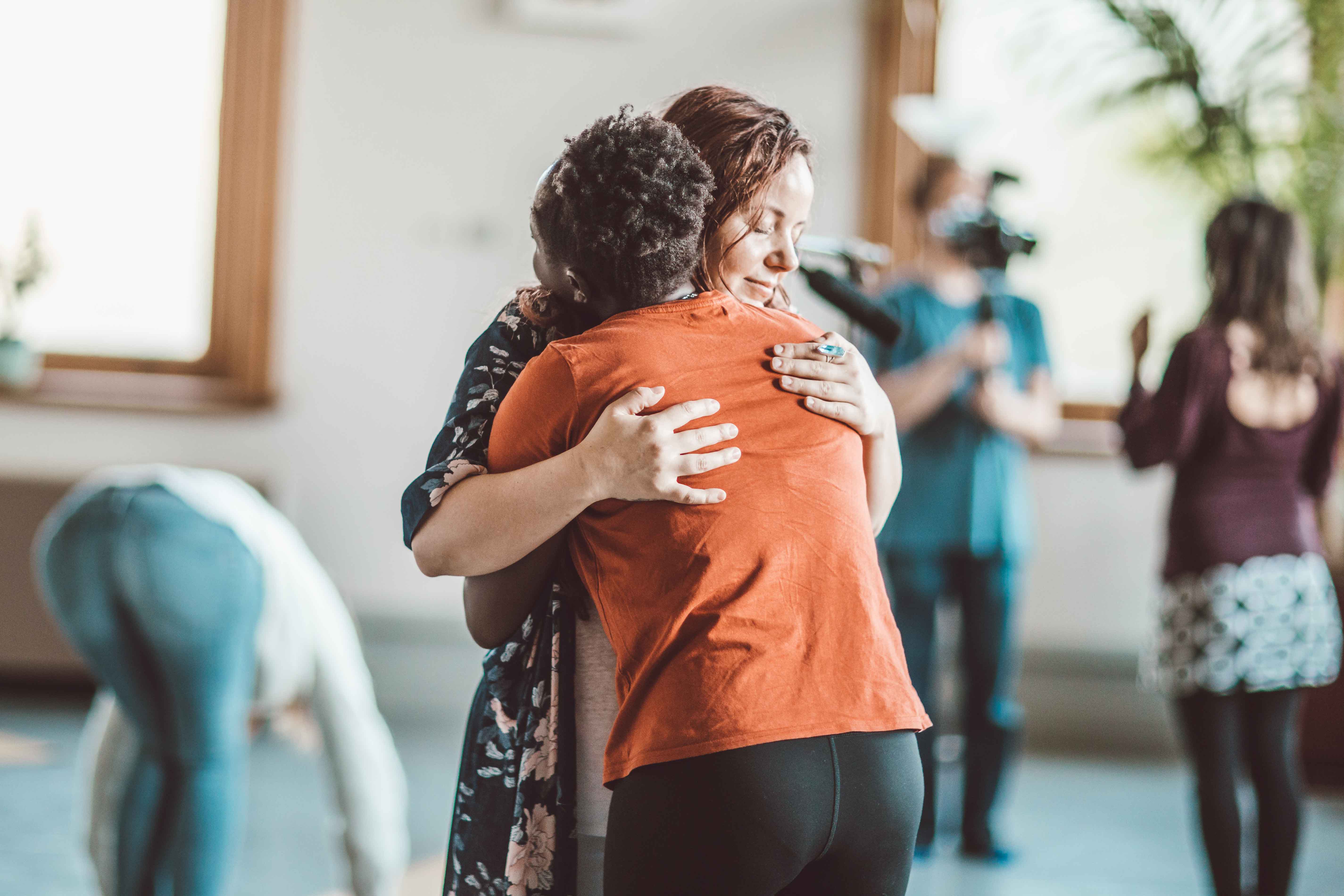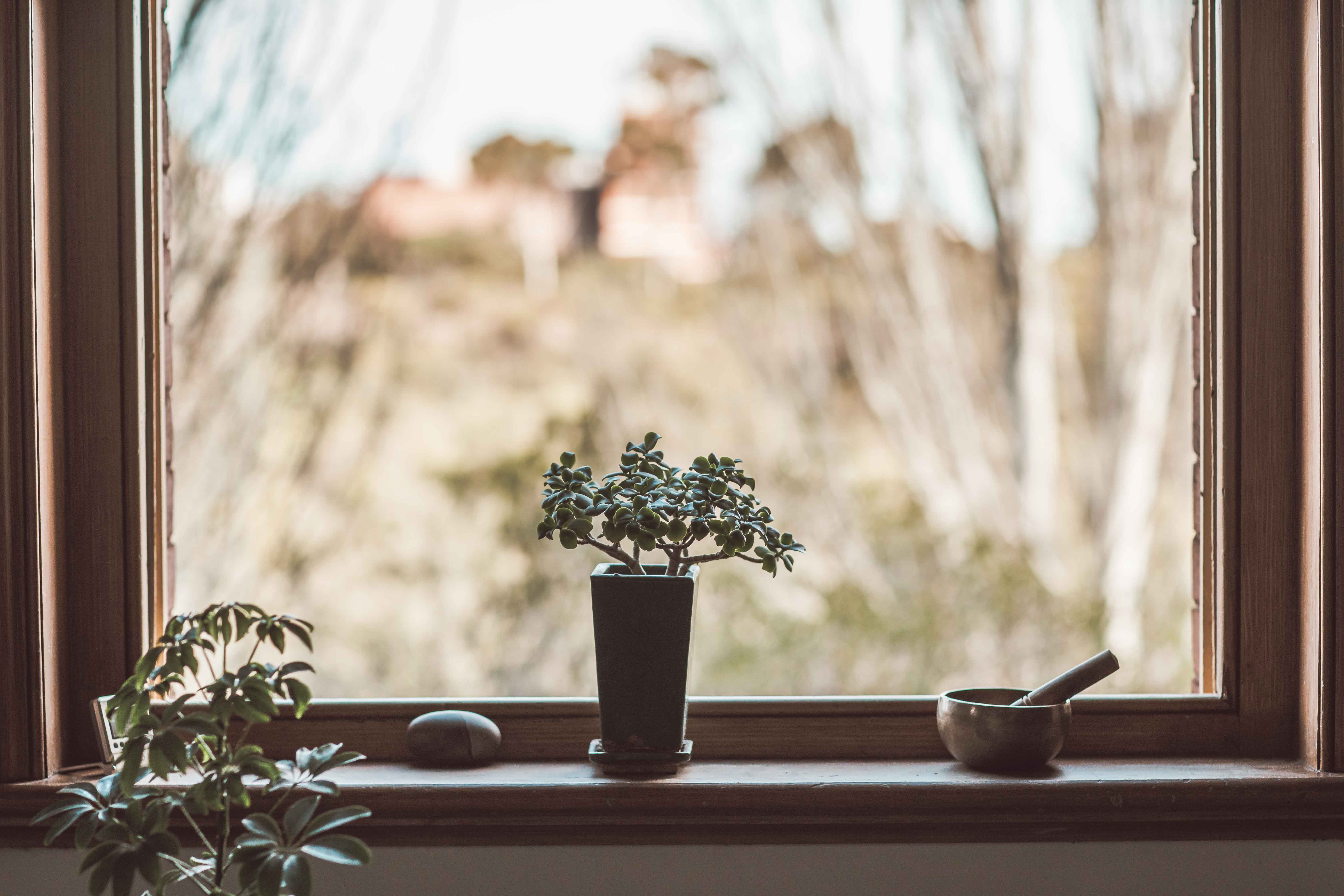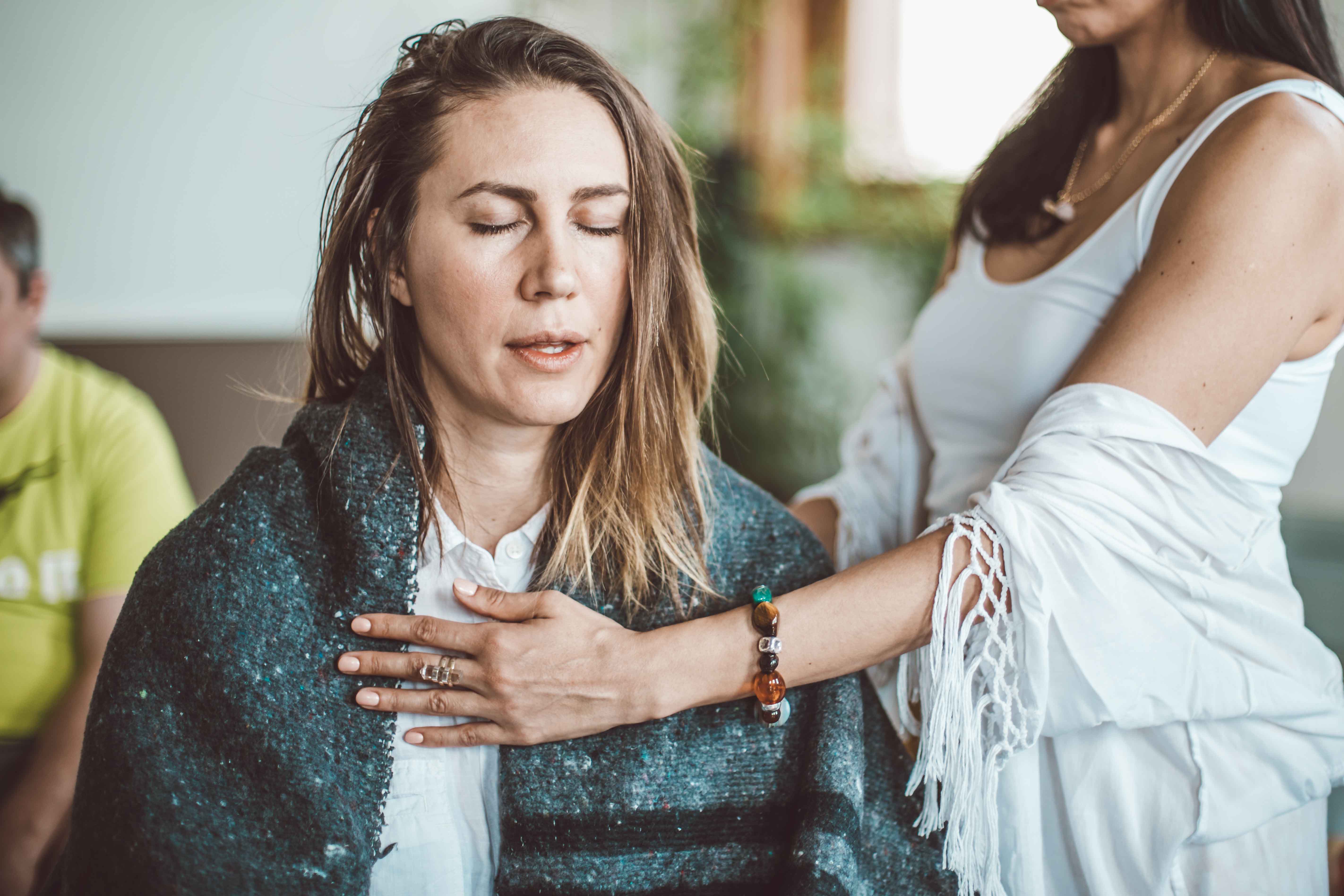 Interested in attending an event?
If you'd like to find out more about our events or attend the next one, please fill in your details below.